Skip to Content
Our Destination Specialist program is designed to give you the knowledge and expertise you need to help your clients book their perfect getaways. With every sale you make, you'll have the chance to boost your earnings potential with cash incentives, exclusive access to private specials, and more.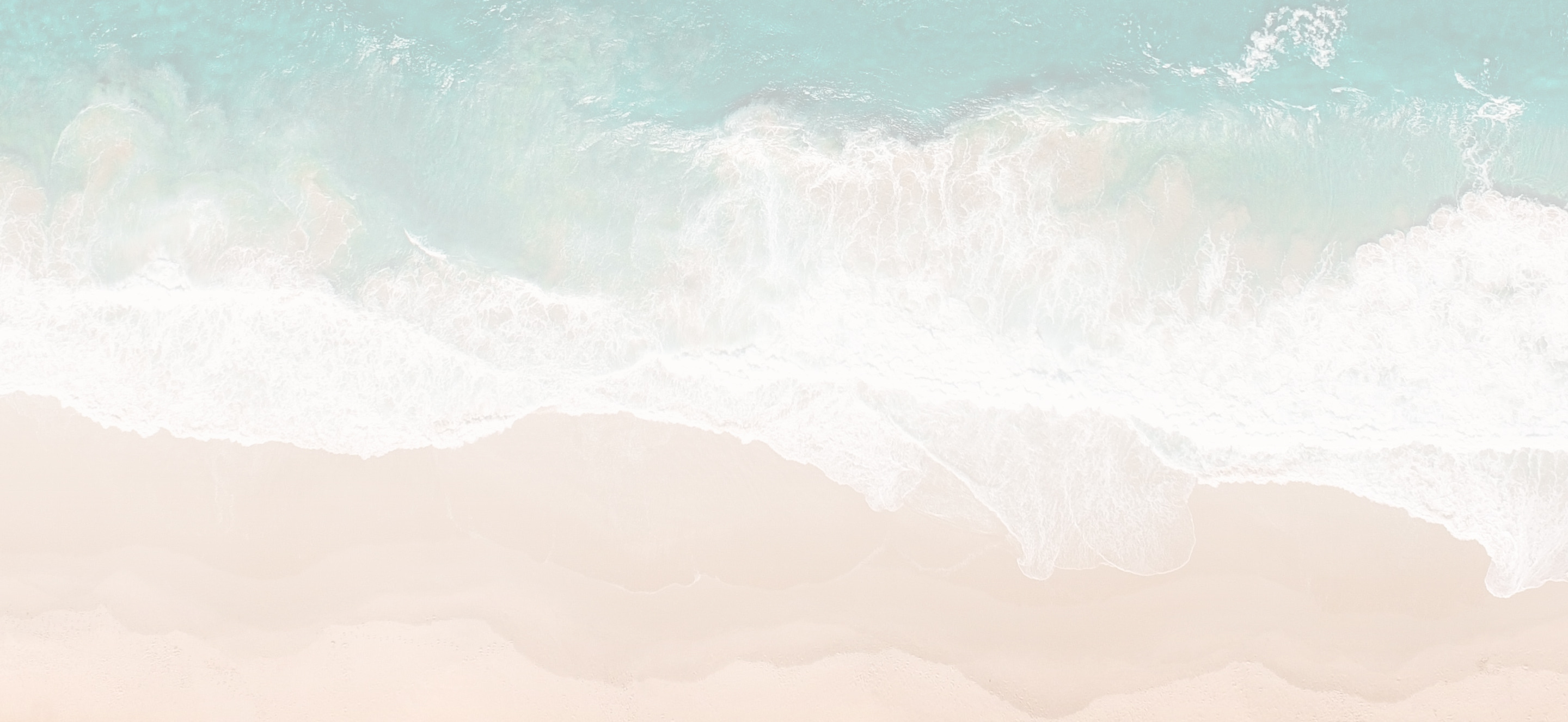 Destination Specialist Program
Become a Certified St. Kitts Expert
Program Benefits
We will be unveiling our new St. Kitts Destination Specialist program soon! Our program will allow you to take advantage of a wide range of benefits, offers, and exclusive incentives.
Earn cash bonus incentives for booking featured routes.
Three cash awards of $25 each randomly selected per month.
One cash award of $400 for the most logged bookings per quarter.
Client hotel upgrades (depending on availability).
Exclusive emails, including access to private specials.
A preferred agent listing on the St. Kitts tourism website.
Customer referrals.
Graduate diploma from TravPro.
Take Flight
St. Kitts is easily reached from the United States and Canada, with flights from Miami, New York, Toronto, and more. Dozens of nonstop, connecting, and charter flights depart daily and arrive at Robert Llewellyn Bradshaw International Airport (SKB).
Learn More
You Can Lime Too
As a St. Kitts specialist, you'll know the island better than anyone—why not enjoy it? Lock in exclusive discounted rates when you book yourself a stay in St. Kitts.
Learn More
Sales Team Contact Information
Canada
USA
St. Kitts Tourism Authority
7 Burgess Drive
Litchfield, New Hampshire 03052
Toll-free: 603-424-3665