Skip to Content
Our Destination St. Kitts Specialist programme is designed to give you the knowledge and expertise you need to help your clients book their perfect getaways—with the added opportunity to boost your earnings potential with cash incentives and more.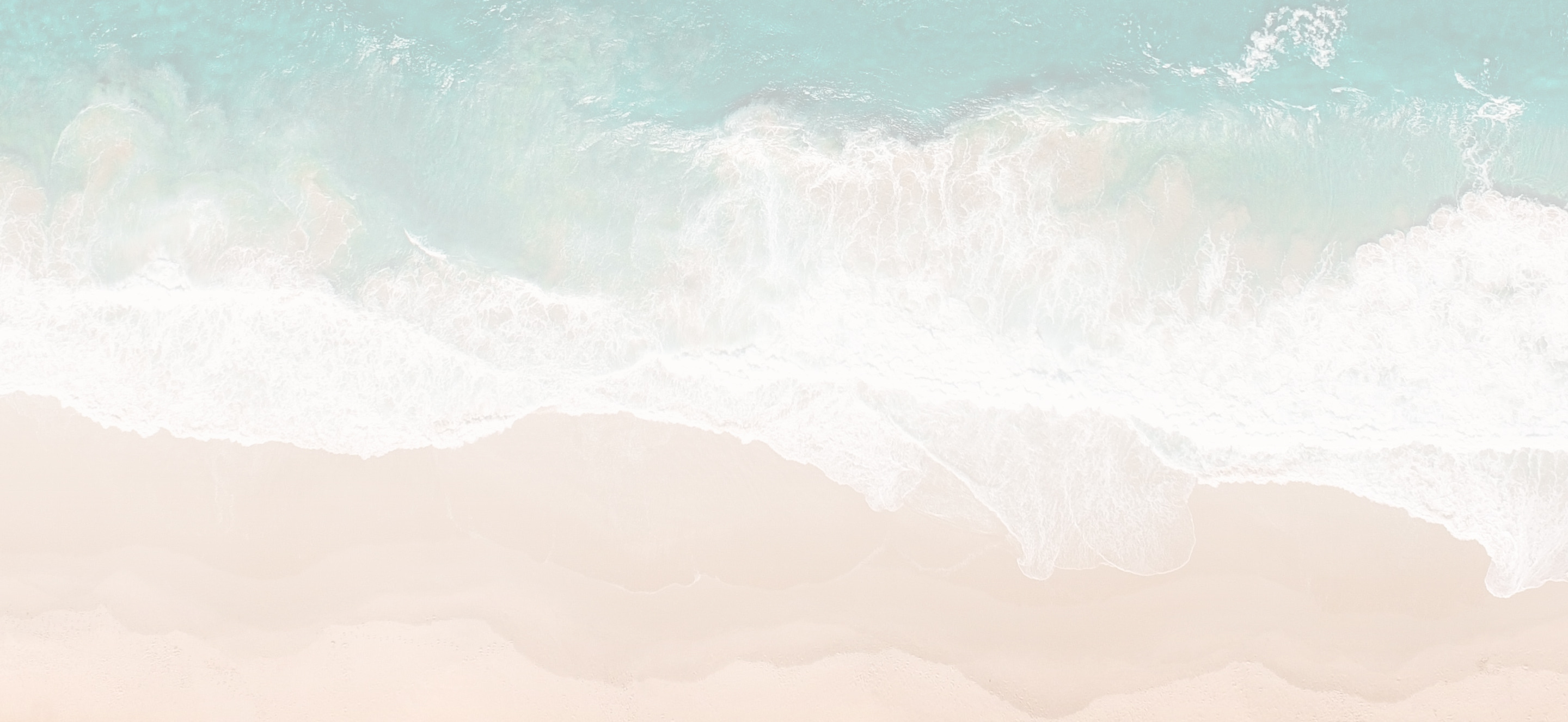 Destinations Specialist Program
Become a Certified St. Kitts Specialist
Program Benefits
Becoming a Destination Specialist is as simple as signing up. Join our program today to take advantage of the wide range of benefits, offers, and exclusive incentives available.
Year-round per booking cash rewards via stkittsrewards.co.uk.
Bonus rewards offered regularly.
Exclusive e-mails to keep you up-to-date on relevant news.
Entry into quarterly prize draws.
Take Flight
St. Kitts is easily reached from the United States and Canada, with flights from London, Miami, New York, Toronto, and more. Dozens of nonstop, connecting, and charter flights depart daily and arrive at Robert Llewellyn Bradshaw International Airport (SKB).
Learn More
You Can Lime Too
As a St. Kitts specialist, you'll know the island better than anyone—why not enjoy it, too? Lock in exclusive discounted rates when you book yourself a stay in St. Kitts.
Learn More
Sales Team Contact Information
St Kitts
St. Kitts Tourism Authority
St. Kitts Tourism Authority
P.O. Box 132 • Pelican Mall
Basseterre, St. Kitts
Tel: 869-465-4040
UK