Skip to Content
nonstop flights
TO ST.KITTS & NEVIS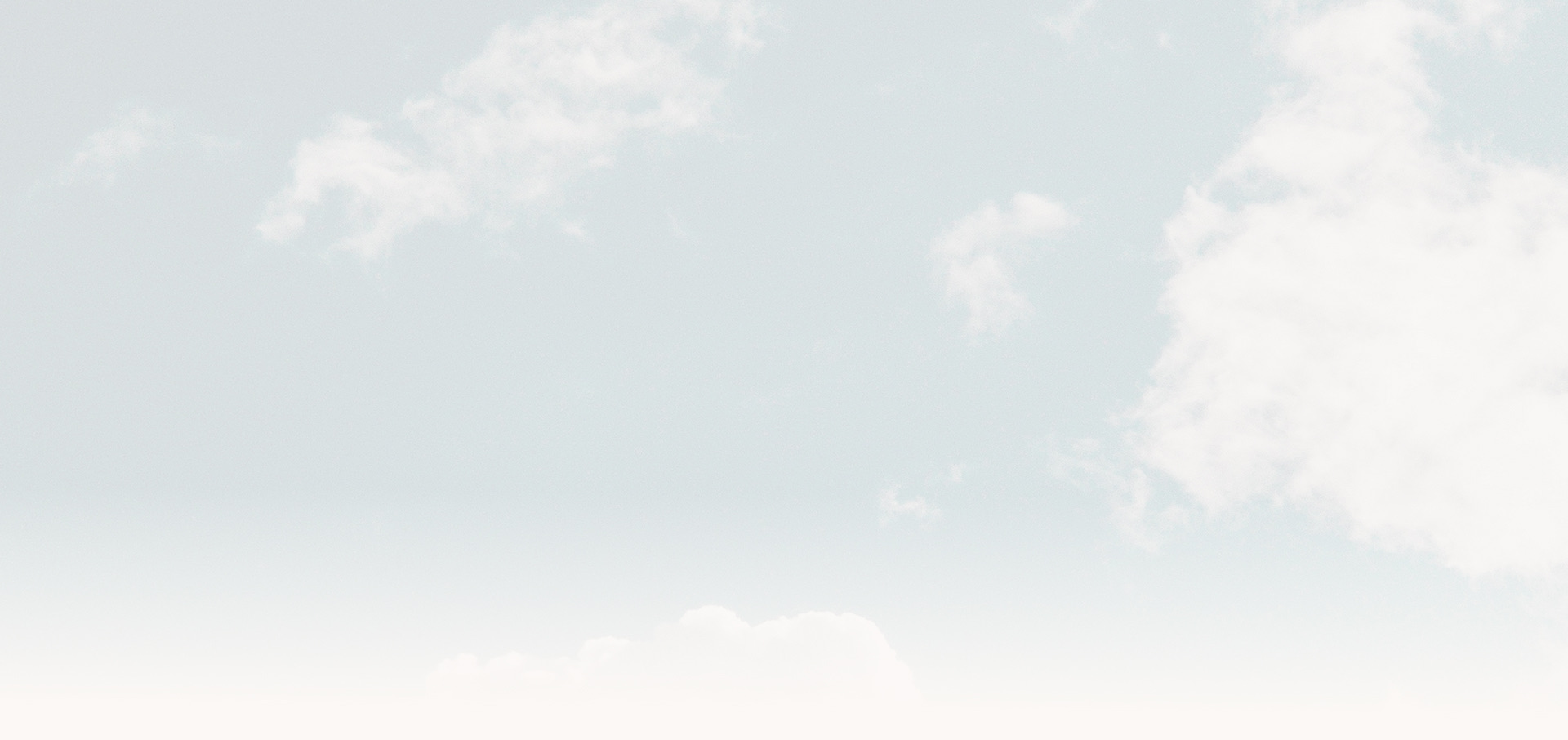 JetBlue Flights to St.Kitts and Nevis
Let Your
Soul take
flight
When paradise is just a flight away, time is of the essence. The good news is, JetBlue now offers three flights a week to St. Kitts from New York (JFK). Touch down on two islands where the truest treasures are found in quiet moments on the shore, invigorating hikes that end above the clouds, and breathtaking vistas spanning from coast to coast.
Tickets on sale now for one-way and round-trip routes starting November 2023.
traveling together
Groups traveling to St. Kitts and Nevis can enjoy a range of added benefits when flying with JetBlue, including customized fare quotes and pre-reserved seating arrangements.
Learn More
One flight
two destinations
Touching down on St. Kitts gives you easy access to our sister island, Nevis. A scenic 30 to 45-minute ferry ride separates the two, adding an entire island's worth of enchantment to your next getaway.
Explore Nevis