Skip to Content
Curate Your Visit
Here, early dawns burn bright with the promise of adventure. Try your hand at rum-making, sail aboard a luxurious catamaran, or give yourself a day to know the lush rainforests around Mt. Liamuiga like the back of your hand. Better yet, do it all.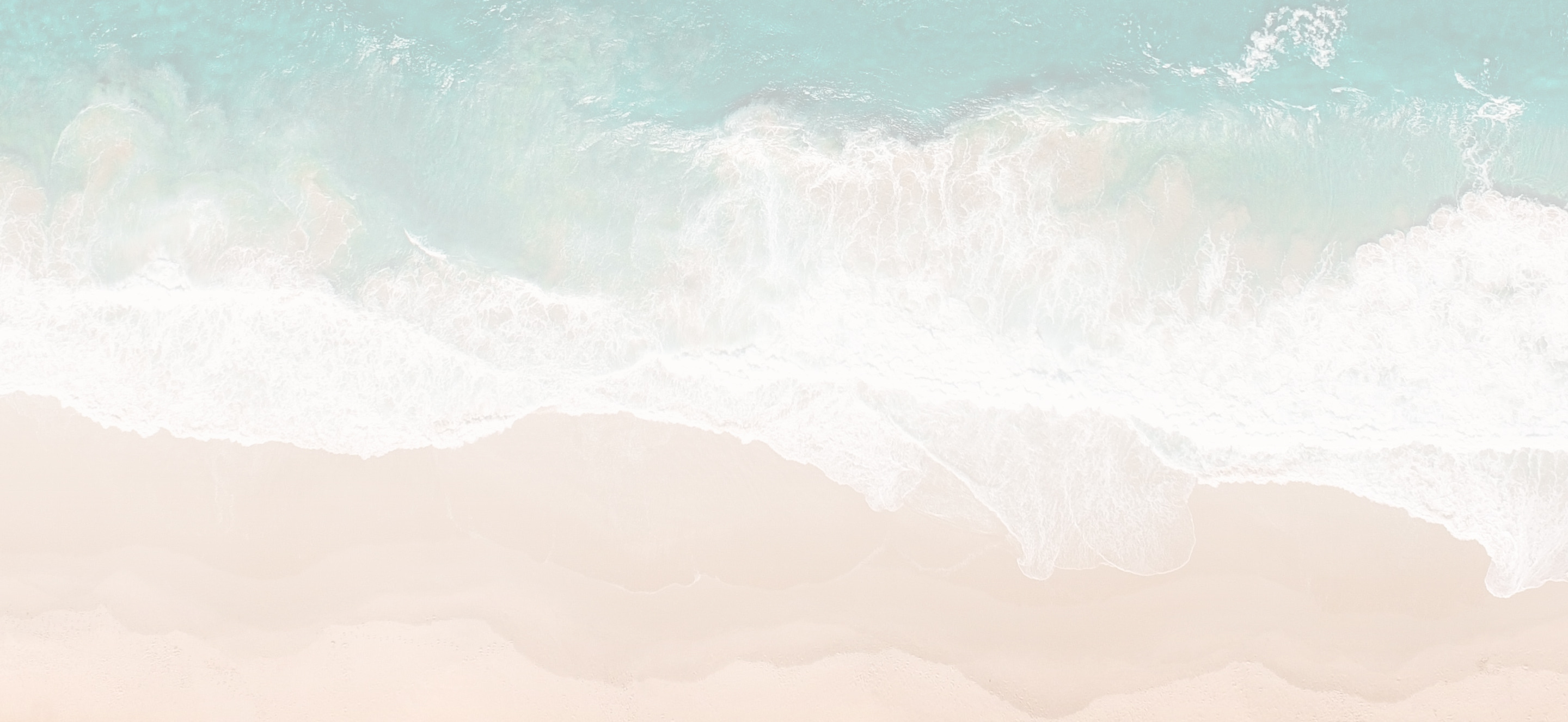 St. Kitts Excursions
Activities
November - January
A Joyful Fete
Sugar Mas
Visitors know it as "Carnival." We call it Sugar Mas. It's an annual cultural festival that spans the entire month of December, extending into the new year—marked by an array of energetic parties, pageants, and street parades that culminate in island-wide celebration. Elaborate costumes designed with vibrant colors and patterns fill the streets while the sweet sounds of local band music and soca fill the air. Moko jumbies, masqueraders, and other folklore groups enchant crowds with rich storytelling performances, dances, and more.
Learn More